Hon.Worlea-Saywah Dunah Solar Project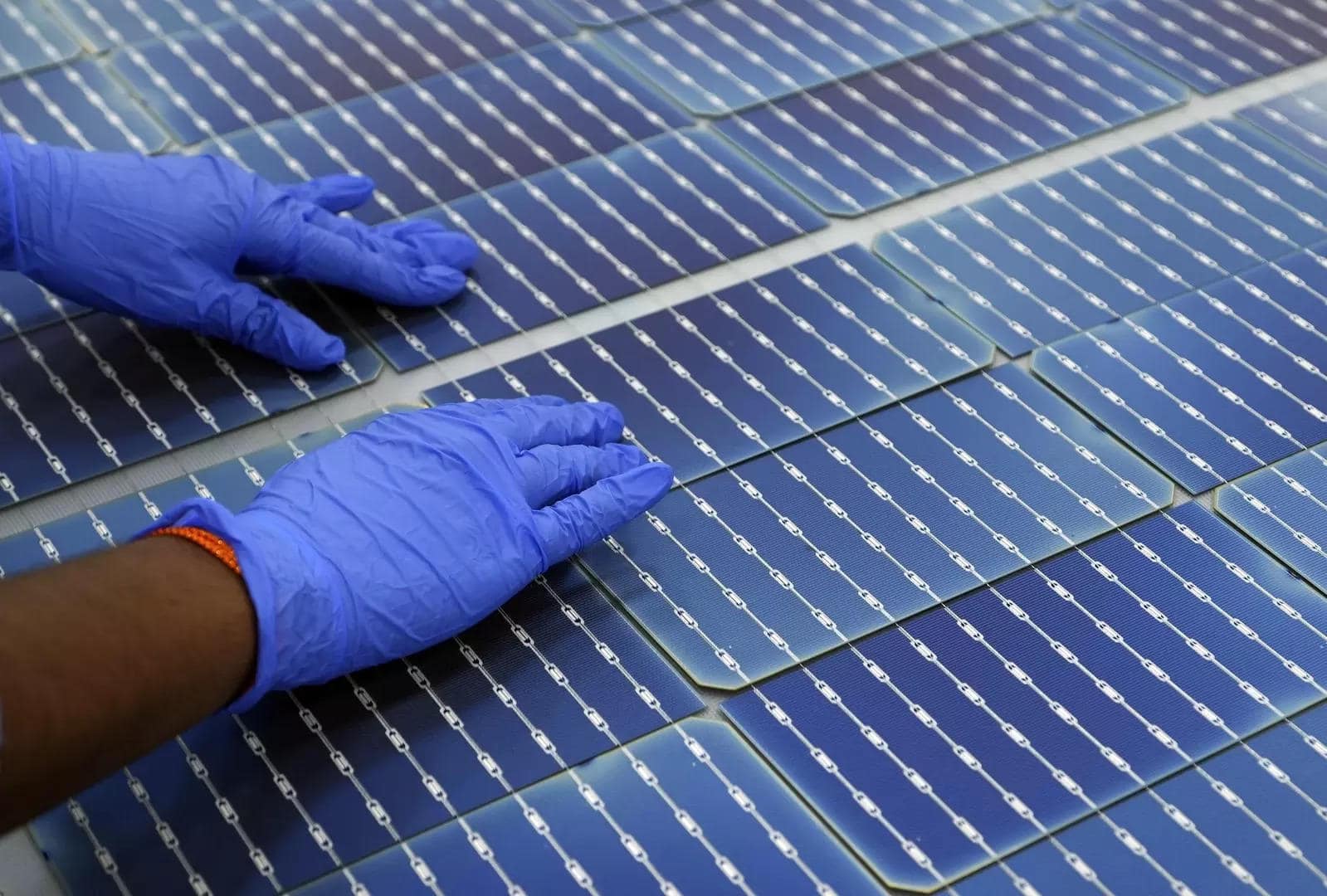 Monrovia, August 29, 2023:
Through the leadership of the Minister of Posts and Telecommunications, Worlea-Saywah Dunah, who is also the Postmaster General of Liberia, two donor partners have begun renovations and technical works to restore postal services to citizens in Bomi, Margibi, Bong, Nimba, Grand Gedeh and Sinoe counties by end of October 2023; the Chinese Mission to Liberia is sponsoring the installations of solar panels at nine post offices and technicians from the Ministry of Posts and Telecommunications are installing equipment donated by the Universal Postal Union in these facilities across Liberia.
The solar panel project is being implemented by the BounceBand Corporation, an international renewable energy and solar expert company with vast expertise in working in African countries has commenced on August 28, 2023, and will cover the Randall Street Post Office, Tubmanburg, Kakata.
At the same time, the team of technicians headed by the Director General of Posts, Mr. Paul W. Thomas, has started the installation of modern postal equipment at post offices in Tubman Burg, Bomi County, Bo- Waterside Grand Cape Mount County, Gbarnga Bong County, Saclepea Nimba County and other counties across Liberia.
It can be recalled that on June 23, 2023, Minister Dunah visited the Chinese Mission near Monrovia during which discussions were held with His Excellency Hon. Mr. Fan Erwei, the Charge d' Affairs, on how the Mission can help to revamp rural postal operations and overall contribute to the improvement of the operations of the post offices across rural Liberia.
The Postmaster General of Liberia, Worlea-Saywah Dunah has on behalf of the Government and people of Liberia commended the Government of China and the Universal Postal Union for these contributions which will tremendously contribute to the improvement of postal operations in the county as it will make eight post offices to join online as modern equipment powered by solar energy will give uninterrupted services to the Liberian people in these locations.
Also, Minister Dunah and Director General Thomas have safely arrived in Arusha Tanzania to participate in the 41st Convention of the Pan-African Postal Union and the dedication of the body's modern offices by the President of Tanzania, Her Excellency President Suluhu Hassan on September 1, 2023.
While in Arusha Minister Dunah's Delegation will hold discussions and make presentations to various Committees and the Plenary of the PAPU for waiver of Liberia's legacy arrears and restoration of Liberia to full membership rights after years of suspension.
Minister Dunah initiated a program for waiver of Liberia's historical arrears to several postal and telecommunications global and regional bodies.
Mr. Nathon S Bearngar​
Director of Public Affairs
Ministry of Post and Telecommunications.